10 All-Season Recreational & Entertainment Centers Filled With Energy & Life In Las Vegas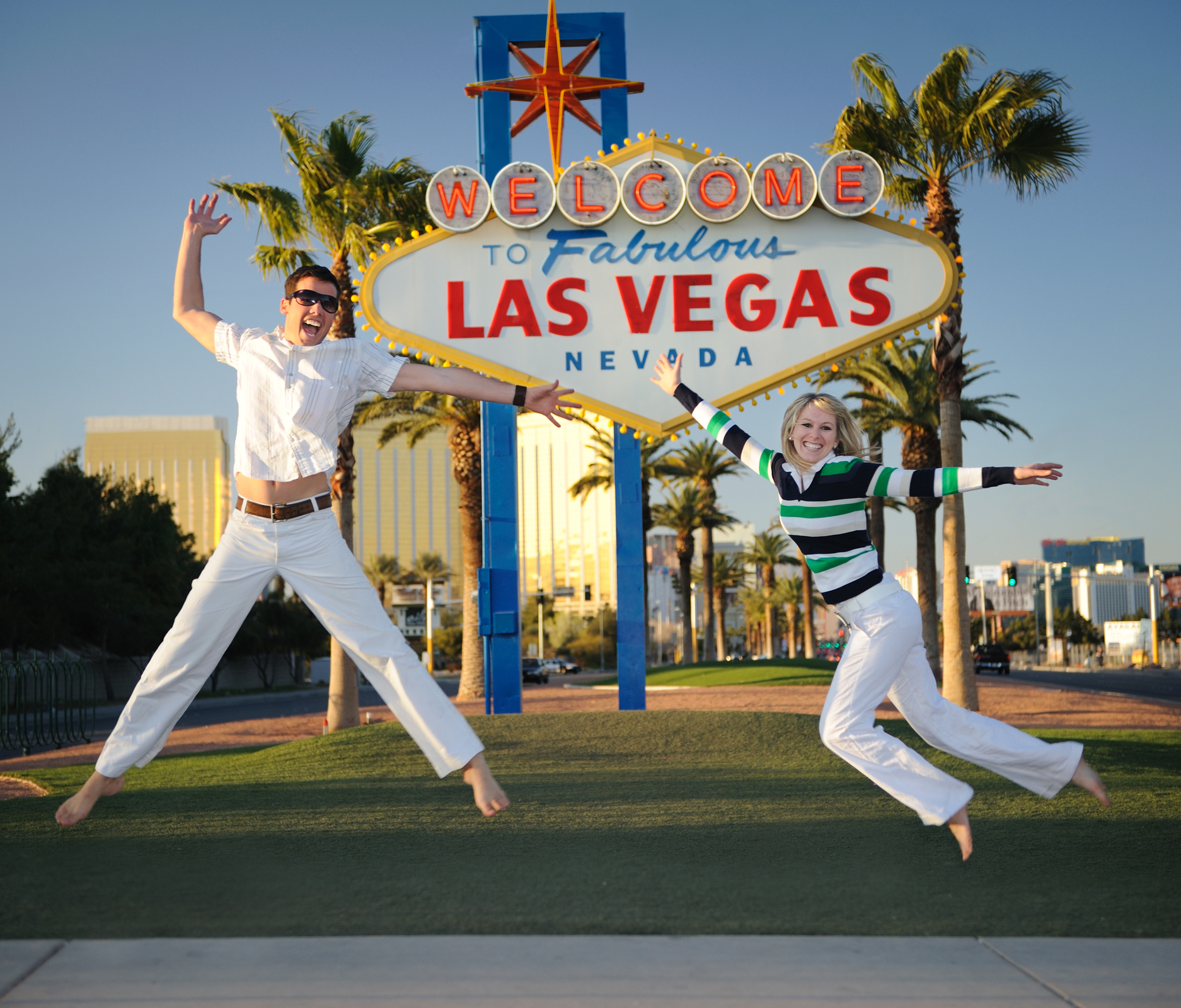 Afraid that you'll dry and dull out your energies once you've shifted to Las Vegas? Think there's no place to go except loud EDM halls with boozes all around? Well, sure there are endless options to party once you're in Las Vegas but that's not all. There's so much more you need to know about the happening life of citizens out there enjoying their life to the fullest without the need to gorge down alcohol.
Check out these exciting places & activities for unforgettable experience:
1. High Roller
Transform your imagination while sitting on the world's infamous High Roller of Vegas that spreads out the vibrant city of lights like a table sheet. Excitement and entertainment through the happy half-hour are unexplainable. Lastly, you'll agree it's "Worth It!"
Price: Starting from $8 only
2. LOVE Cirque du Soleil
All you Beatles lovers, refresh your memory with magical performance of 60 international artists who serve you the lyrical show with dance forms like aerial, urban freestyle dance and extreme sports. Visualize the energy and talent on the music of The Beatles at one platform.
Price: Starts from $68
3. Blue Man Group
You go in the seventh heaven as soon the theatrical performance brought up by this out-of-the-box group begins. It's an evening with colors so vivid, music so dynamic and presentation that lingers deep inside your mind. The story conveyors know which nerve to touch and seize your senses for pleasurable time.
Price: $58.80 per person inclusive of taxes
4. Desert Breeze Aquatic Facility
Beat the sun and loo this summer by jumping right into the amazing pool services by Desert Breeze Aquatic Facility. The thrilling rides and chilling environment will leave you in bliss between the desert. Also, pet parents take note that they open up the pool for dogs in "Dog Daze for Summer" event.
Price: $3 per day
5. Dig This
Outdoor activities seems to have no end and this one is exceptionally good. If you are left in awe of construction machines and always wanted to run one then at this very place you got to wear the helmet to get diggin'! With bulldozers to excavators, you've got land spread for yourself. Take your children, friends and mates, to have an experience of lifetime while operating these 'Megasaurs"!
Price: Approx $165 per person
6. Adventure Combat OPS
Craving for adventure and suspense? Adventure Combat OPS is the ultimate show of thrill, adrenaline rush and energy. Organizers are motivating and supportive meanwhile there is apocalypse theme where you've to face terrorists and zombies. From teenagers to office peeps, there's no one to not like this amazing activity.
Price: Starting from $130 per person
7. Popovich Comedy Pet Theater
Hold your seats and control your "awww" when little paws will set you bewildered. Coming from the International artist, Gregory Popovich and his team of 15 cats and 10 dogs, all strays rose to fame, perform on next-to-impossible tasks that leave their audience wowed. As matter of fact, Las Vegas has the lowest fee for his shows which makes it inevitable to watch them here in LV.
Price: $62 per person
8. Hot Air Balloon Ride
Over the dense and scanty patches of Las Vegas, the ride on hot air balloon is a romantic setup for date. Take your better half, hold her hands and make promises of tomorrow, away from the hustle bustle and literally above all stress of life. You fly over some of the major attractions of the city which is a plus-plus.
Price: $275 per person
9. Wreck Room
There's no point of eating the anger or hiding your frustration, there's officially a wreck room that has Televisions, printers, fax machines, bottles and what not to bash, smash and break! Go with your pack to this ultra amazing place and wreck the hell-out-of-it.
Price: $35 per person for 30 minutes
10. Madame Tussauds Las Vegas
The world is going crazy for wax sculpts which are almost ready to speak to you. Get pictures clicked and witness out the intense labor given to each sculpture in the museum for achieving the perfectionism. It's crafty and beautiful which you can't miss to visit with your kids. Avengers, super heroes and iconic figures like Lady Gaga are waiting to meet you here.
Price: $37 per entry
(Note: Prices may vary on the venue)
This list is surely the start of extravagant lifestyle Las Vegas has to offer you. Making a shift into this city won't dwindle with your pleasure rather forge it better with variety of entertainment activities to try and test. Don't you feel like it's a compact world at one place? Let's get it started with finding your dream house in some of the leading areas of LV!