Living In Las Vegas: Shop, Eat & Rejuvenate At These 10 Best Shopping Centers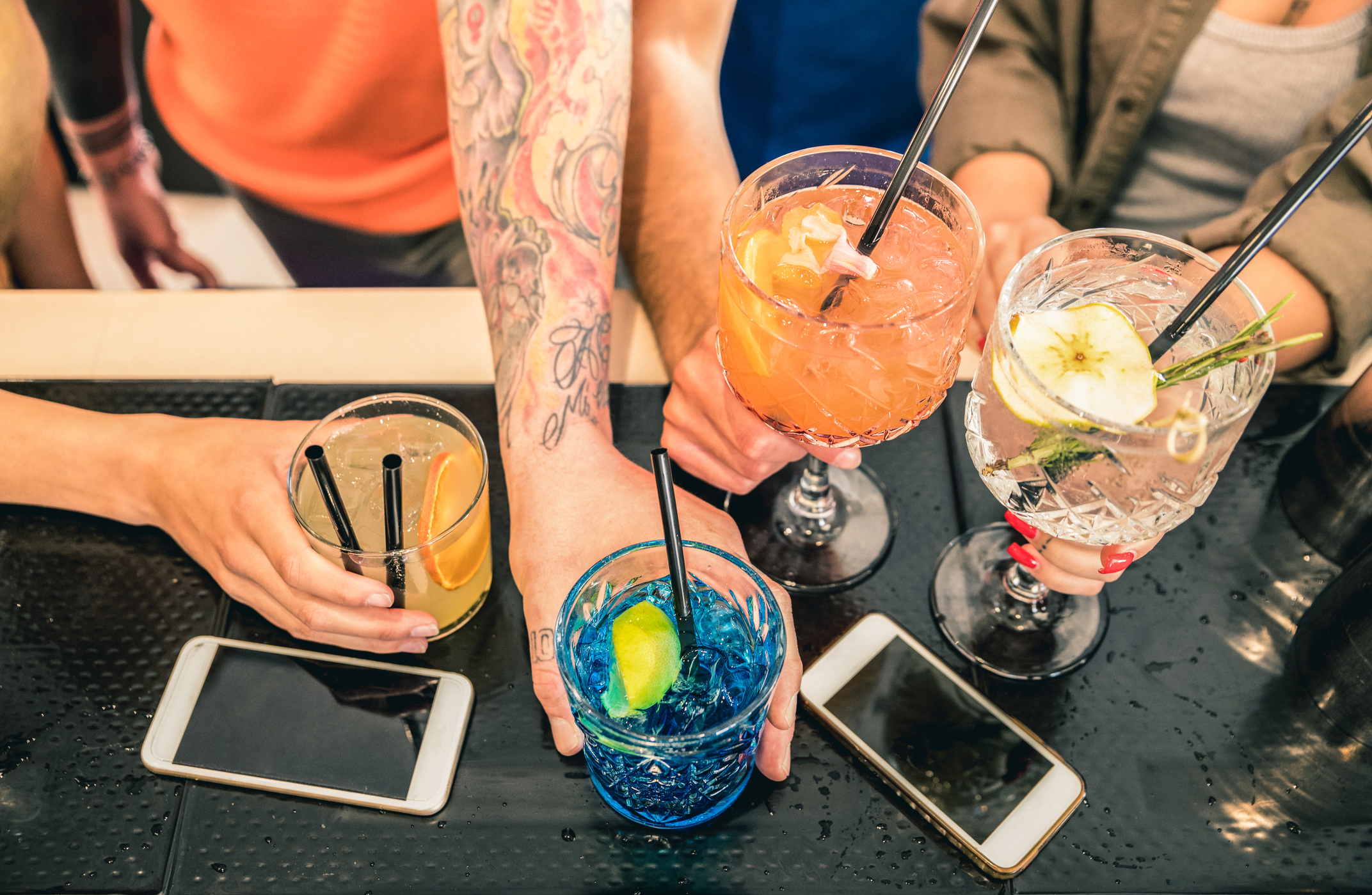 Whether your eyes are searching for a romantic gift for your sweetheart or your fashion conscious soul is looking for the latest fashion, Las Vegas can feed your appetite for them all. From outlet prices to designers, there's something for people of every taste and budget.
Want a fabulous deal? North Premium Outlets will allow you to save 25 to 65 percent daily. This open-air mall is best meant for browsing and strolling, especially when the weather is breezy. Plenty of restaurants are a common feature your eyes will come across. After all, why shop hungry.
Shopping expeditions are so incomplete without vising the Strip's shopping meccas, such as the The Forum Shops at Caesars, which has so much to offer in terms of everyday favorites alongside couture finds. All types of antiquities and animatronic , the elaborate mall is filled with recreations of almost all types.
The 10 Best Shopping Centers
Before visiting any of these, don't forget carrying an extra suitcase, as options here are so damn irresistible. Let's start in the reverse order…
10. Downtown Summerlin
Though it is one of the newest shopping centers, it has a wealth of selections for shopaholics. Buy from brands like Sephora, Teavana, Forever 21, Trader Joe's, Victoria's Secret and more. Take a break to enjoy some amazing delectable dining options like California Pizza Kitchen, PS702, MTO Cafe, Wolfgang Puck Bar & Grill, etc.
9. Las Vegas North Premium Outlets
Brands at discount prices are something to come here for. Showcasing the affordable side of Las Vegas, the mall has 175 stores and features upper to mid-range stores like DKNY, Burberry, Dolce & Gabbana, Reebok, Ann Taylor, True Religion, Calvin Klein and more. Save from 25 to 65 percent.
8. Fashion Outlets Of Las Vegas
This dream hub features more than 100 designer outlets along with a plush food court. Home to world's finest collection of designer manufacturers at discounted prices. Polo Ralph Lauren Factory Store, Banana Republic Factory Store, Michael Kors, Lacoste, Bath and Body Works, Lane Bryant Outlet are few names available here.
7. The Shops At Crystals
If you desire to splurge extravagantly on someone special or even yourself, this is your place. Some of the most exclusive retailers have marked their presence here. Located in the heart of Las Vegas Strip, it has flagship stores for Gucci, Prada, Dolce & Gabbana Women's and FENDI .
6. Las Vegas South Premium Outlets
Shoppers of all ages are welcome here. Big Dogs, Coach, Sketchers, Adidas, Wet Seal, New Balance, Aeropostal, True Religion and much more are there to stop & shop. Casual and fast-food options along with plentiful parking are other perks.
5. Fashion Show
More than 250 boutiques and stores, including Saks Fifth Avenue, Forever 21, Macy's, Dillard's, Neiman Marcusm, what else to wish? For foodies looking for a quick bite to eat, the massive food court features everything from Hog Dog on a stick to KFC Express. Sit-down restaurants cover The Capital Grille, Stripburger, Kona Grill and more.
4. Miracle Mile Shops
When here, browse through an extensive pick of 200 stores, live performance venues and complex holds restaurants. This mall is ladies' favorite with brands like Desigual,
MAC Cosmetics, GUESS, LUSH Fresh Handmade Cosmetics, Urban Outfitters, etc. Excellent food, special events, drinks and Sugar Factory, the sweet shop loved by Hollywood's hottest celebs are other add-ons.
3. Town Square Las Vegas
Escape in the world of trendy restaurants, standout shops and entertainment options.
For the hopping freaks, a mix of retailers including American Eagle, Tommy Bahama, Guitar Center, Charming Charlie, Old Navy, ANGL, The Dog House are available. From family restaurants to hot spots for foods and drinks such as Double Helix Wine and Whiskey Lounge, Texas de Brazil, Blue Martini and Yard House, there's so much to gush over.
2. Grand Canal Shoppes At The Venetian | The Palazzo
An illuminated painted ceiling, cobblestone walkways and a quarter-mile-long Grand Canal make for a mesmerizing backdrop to the shopping experience here. With more than 160 signature stores with luxury brands such as Dooney & Bourke, Diane von Furstenberg, Harley Davidson, Tory Burch, White House Black Market, this is a must to visit. Award-winning chefs like Emeril Lagasse at Table 10 and Wolfgang Puck at CUT run restaurants here.
1. The Forum Shops At Caesars
A wide collection of couture and boutique shops is what you will find in the fancifully designed space with recreations of ancient Roman statuary of this wonderful place. Shop from more than 160 specialty retailers and upscale restaurateurs with options from Kate Spade, Jimmy Choo, Tiffany, Versace, Christian Louboutin, Cartier, La Perla and more. Refuel yourself at Spago, Sushi Roku and other chic restaurants.
Can't resist from shopping world-famous brands and tasting some heavenly dishes? Plan an outing to these malls right away.